Hey guys - I've spent hours trying to figure this out. I have two beryl routers - one has been configured as a Wireguard server. The other is the one l'm trying to use as the client but it just won't connect to the server (yellow status instead of green). I'm wondering if this has to do with a port forwarding issue.
I set up port forwarding on the router from my ISP - it asked me for the IP associated with the device on the network (I assume this is the wireguard server IP). Can someone confirm this? Here's a screenshot with the relevant information:
FWIW I followed all the steps outlined in this video: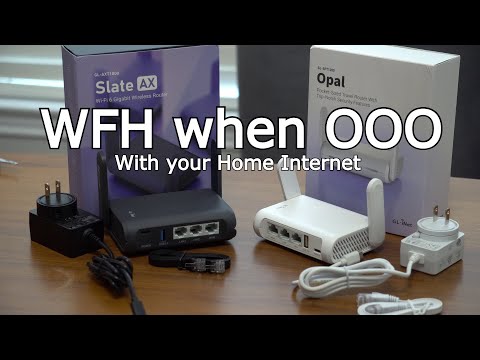 Can someone please let me know if I missed a step or if I configured something incorrectly? Really appreciate the help.