Hey guys,
I have added OpenVPN Bridge function on the GL routers, the web page is like this:
The default subnet is 10.8.0.0/24, once the connection is established, the devices under the OpenVPN client will be assigned IP address with 10.8.0.xxx, and you will be able to access the devices via OpenVPN server directly.

Server: MiFi /Client: AR750 /My phone: 10.8.0.63
Once the connection is established the OpenVPN client will become inaccessible, but you can manually change the IP address on your device to access the client.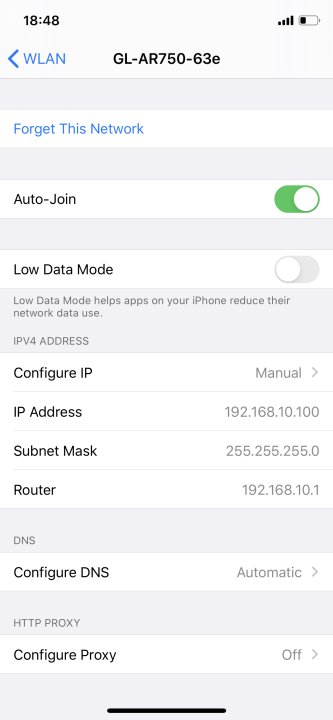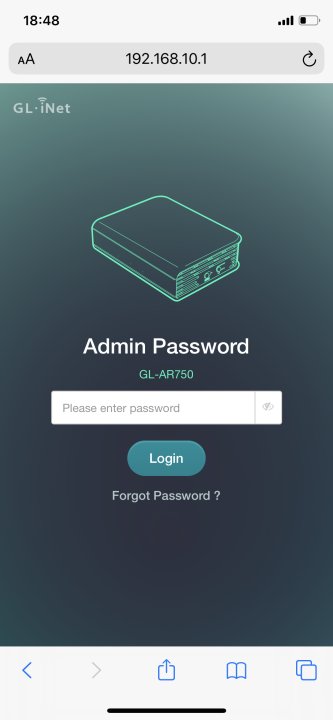 I change the IP address back to 192.168.10.xxx on my iPhone, then I can access my AR750 via 192.168.10.1 to turn off the VPN or configure other things.
I have only tested with my MiFi and AR750 for now, I will test with other devices and release the firmware in the next few days.
If anyone is interested in this please have a try and leave your feedback, thanks.